Bestsellers
Imagine having healthier, makeup free youthful glowing skin with less. Less products, less steps in less time.

Welcome to the Me Time Revolution because you deserve clean & conscious accessible, high performance skincare designed for your busy life.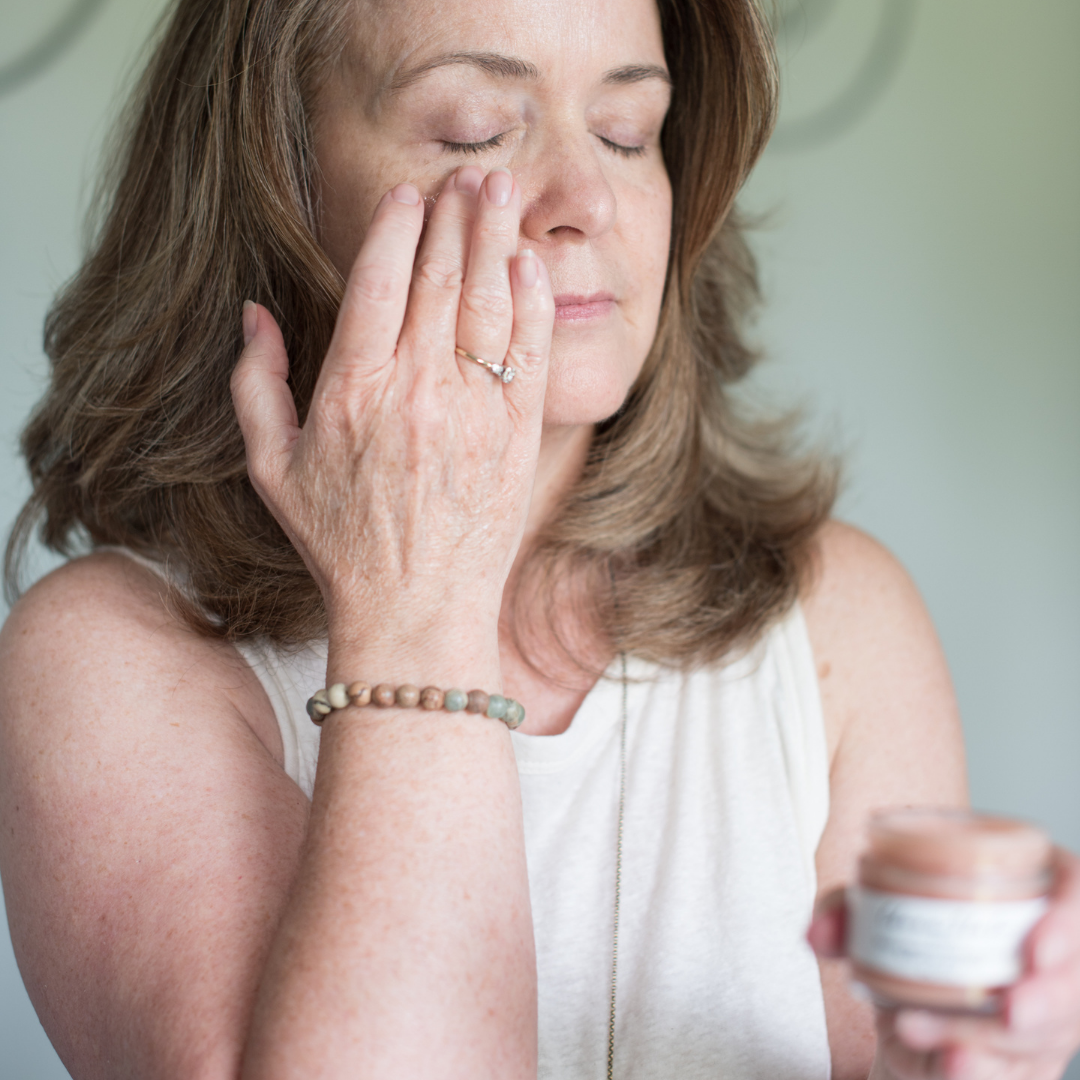 "

"My skin is glowing and I wear less makeup than before!! Love how my skin looks and feels just after about a month of using!! It's made such a difference in my areas of discoloration and help my skin feel softer, less dry, and smoother."

"
"

"I'm obsessed with RevitalEyezing, Glow-getter, and Phyto Tonic. My hyperpigmentation has significantly reduced, I have less congested pores, and my brows and lashes are much fuller now too. No more puffy eyes, either!"

"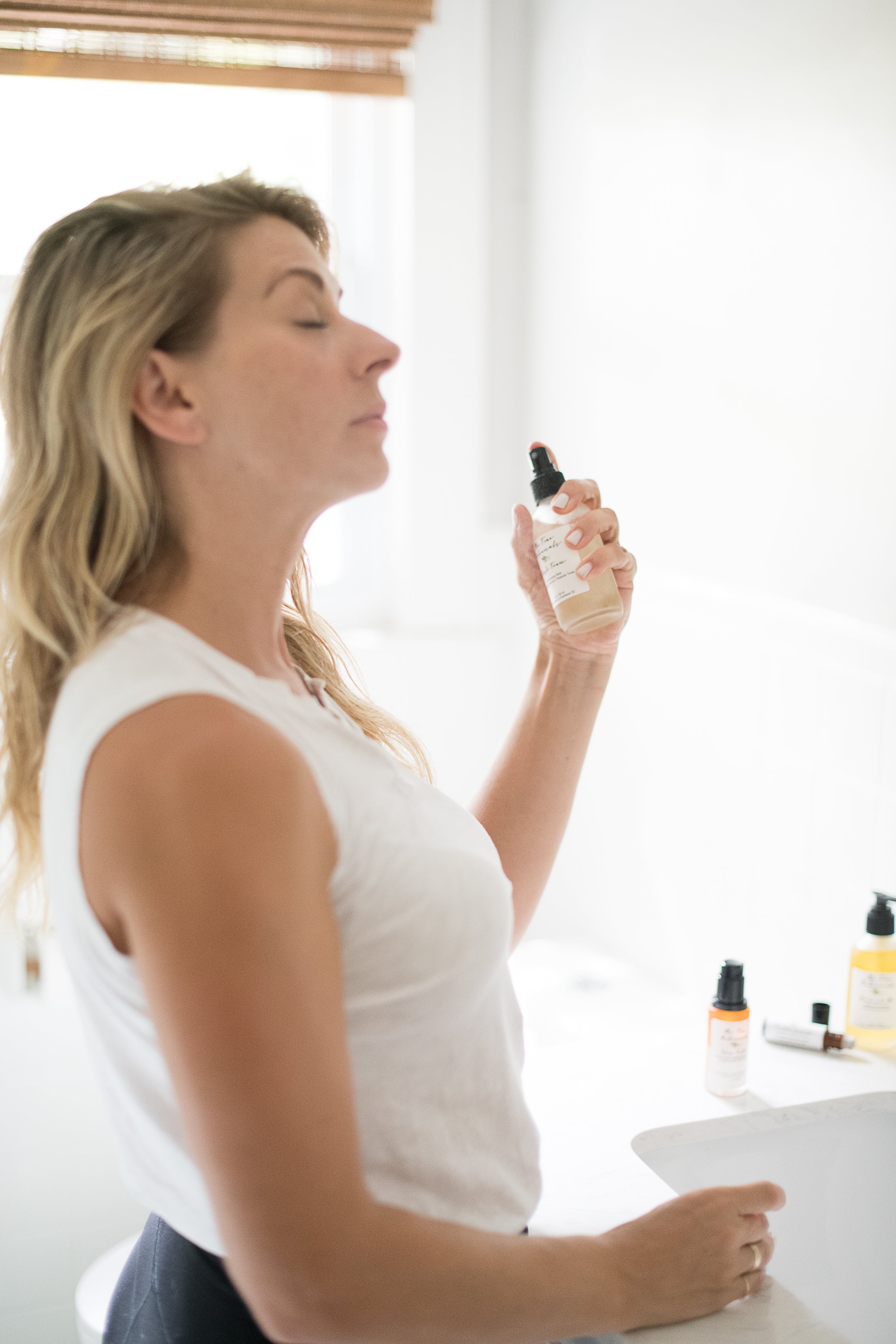 "

"As an esthetician, it's important to provide my clients with high performing skincare that is sustainable and affordable. I use the entire line in service and feel confident to send my clients home with the same effective skincare routine. My personal favorites and client top picks are Phyto Tonic, RevitalEyezing, Glow Getter, and Clean Slate."

"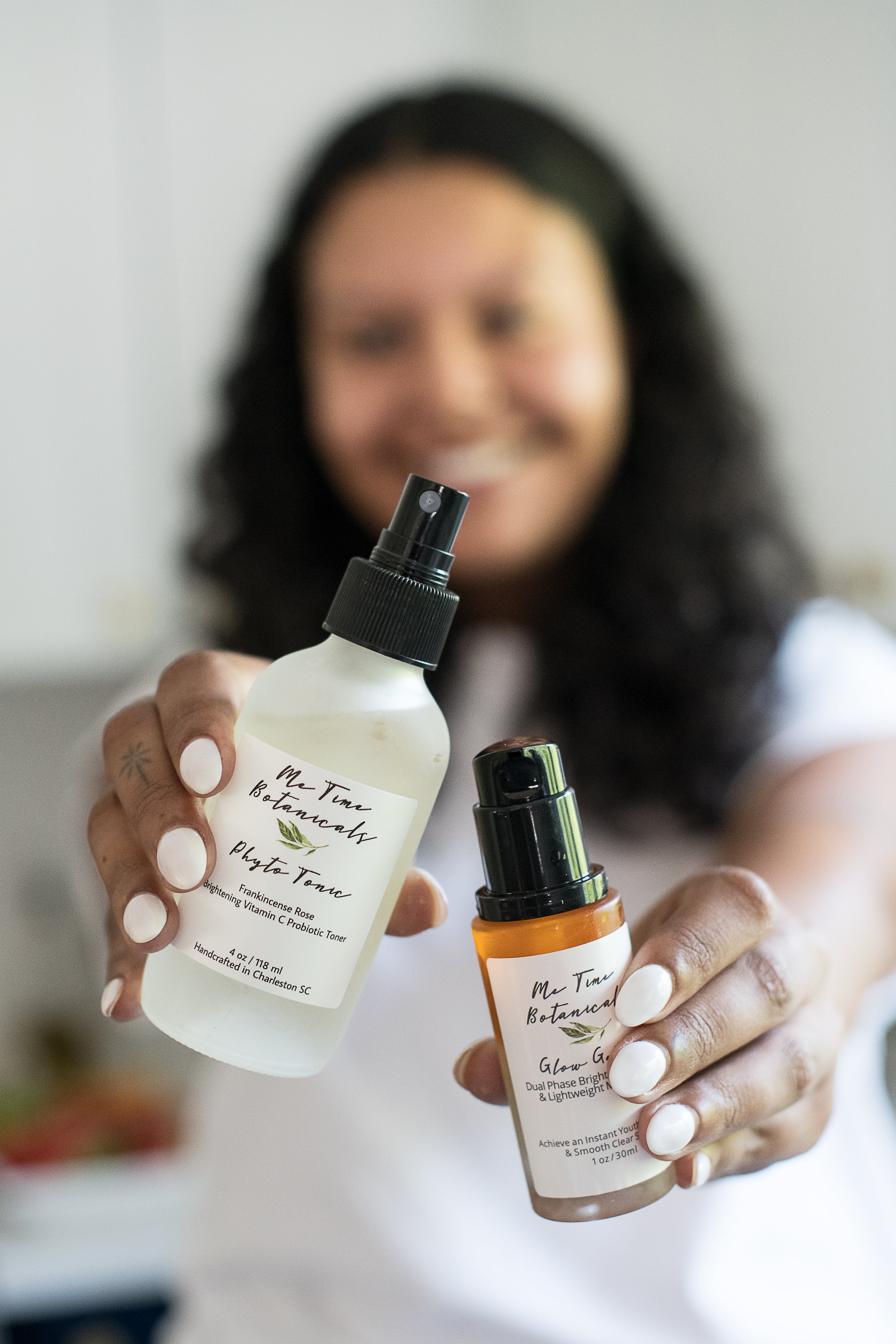 "

"I found my forever products! I LOVE them and I will never go back These work and they are affordable. Kara and her team are amazing with customer care and service It is so nice knowing what's going on my skin…. I even got my sister hooked ! I started off with the minis A week later I ordered the full size You won't regret it."

"
Multitasking. Uncomplicated. Minimalist Skincare.
You deserve high performance simplified skincare that actually delivers. Enter multitasking minimalist skincare designed for your busy life. Plant powered. Science backed. Ethical, conscious, accessible, and earth friendly, because we're passionate about what you put on your skin.
Created to give you a little 'me time' and a confident no makeup glow. Used by thousands of gorgeous women who are just like you. Real, imperfectly perfect and brilliant.
Learn how simple skincare REALLY should be.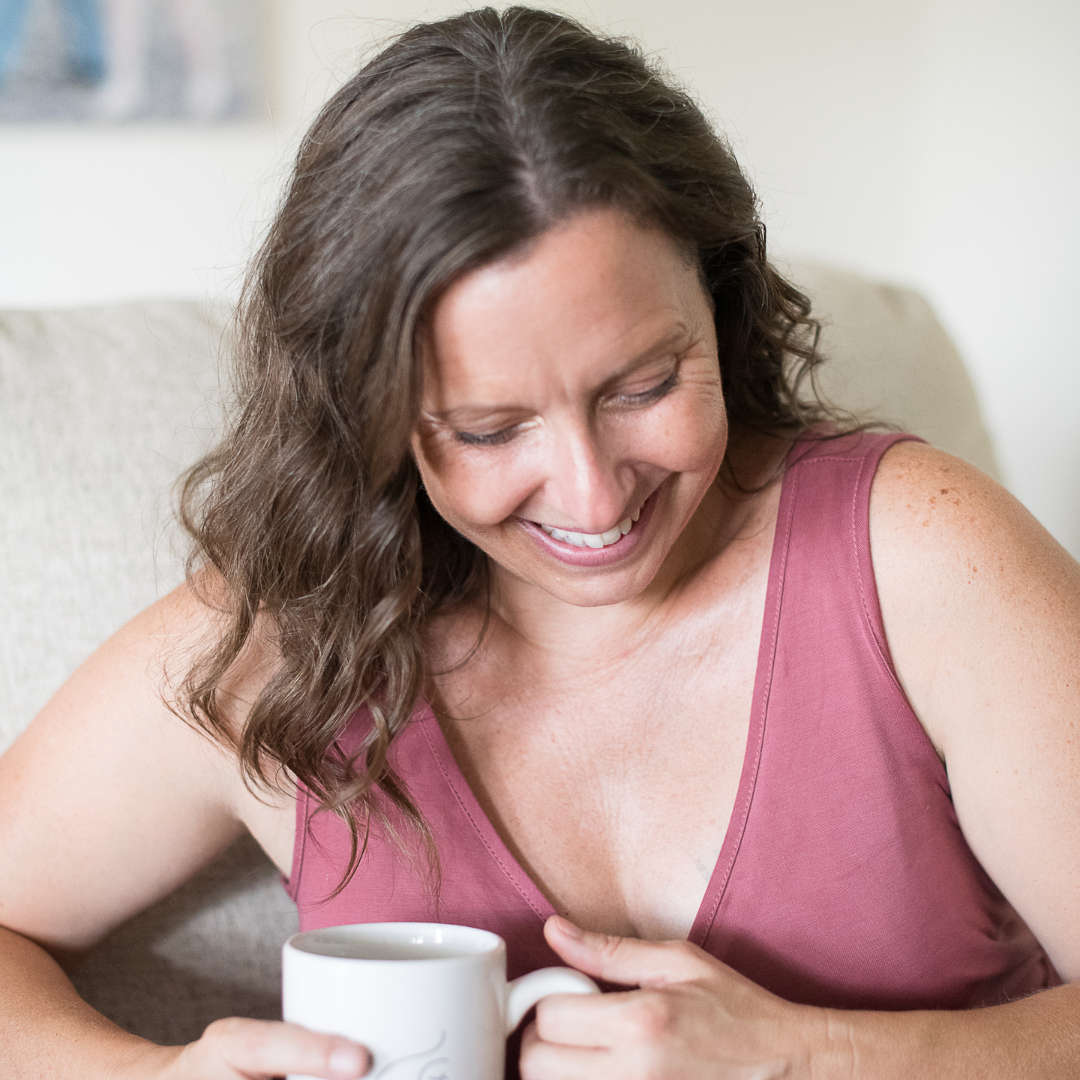 On the Glowing Skin Blog
If you're looking for a simple yet pulled together look for when you're running errands, crushing those zoom meetings to a night out, this simple, refreshed look will be your go to! ...